KIMBERBELL AFFILIATE
We have lots of Kimberbell in stock, in-store.  If there is something you are looking for which we don't currently stock, please let us know and we will be happy to order it in for you.
DID YOU KNOW YOU CAN NOW DOWNLOAD SOME DESIGNS DIRECTLY FROM KIMBERBELL'S WEBSITE?
Click on the words below the pictures to get started.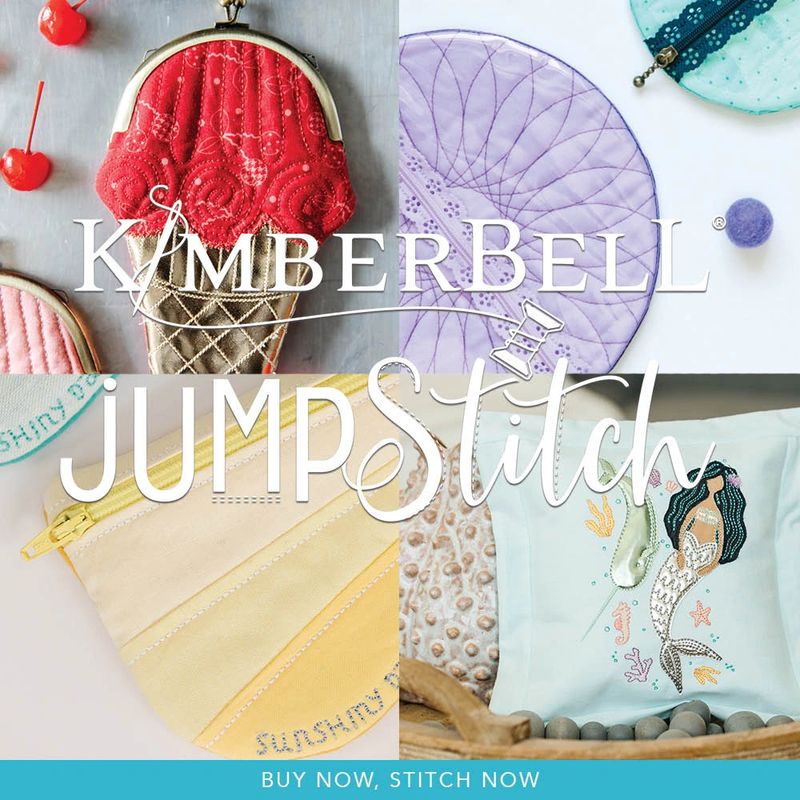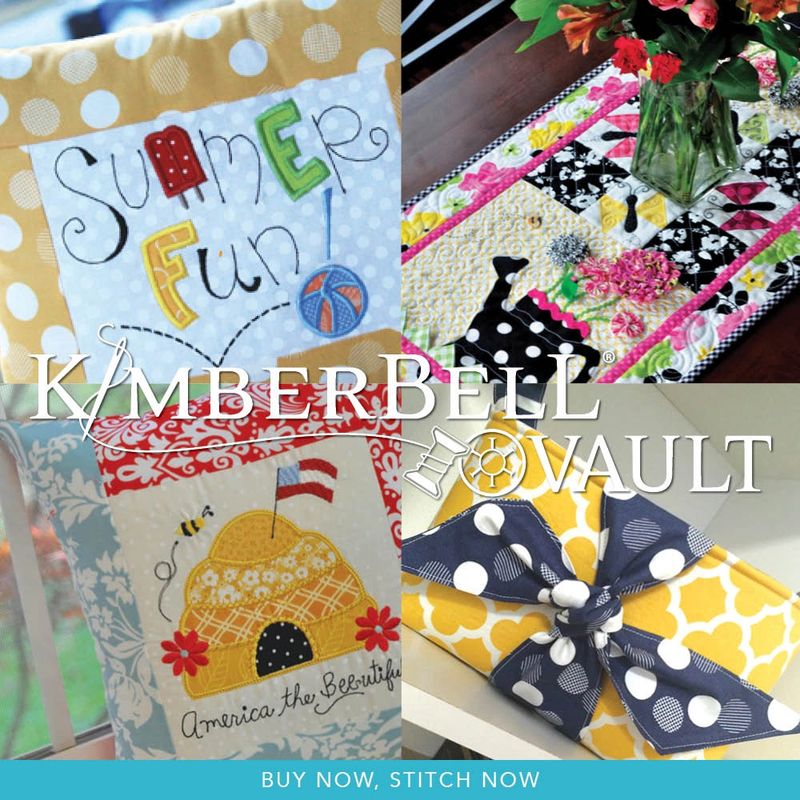 JUMPSTITCH                   BACKGROUND QUILTING                   THE VAULT

M.E. Time is your ultimate at-home machine embroidery experience.  Through the variety of subscription boxes, you'll receive exclusive projects delivered right to your doorstep or digitally to your email inbox.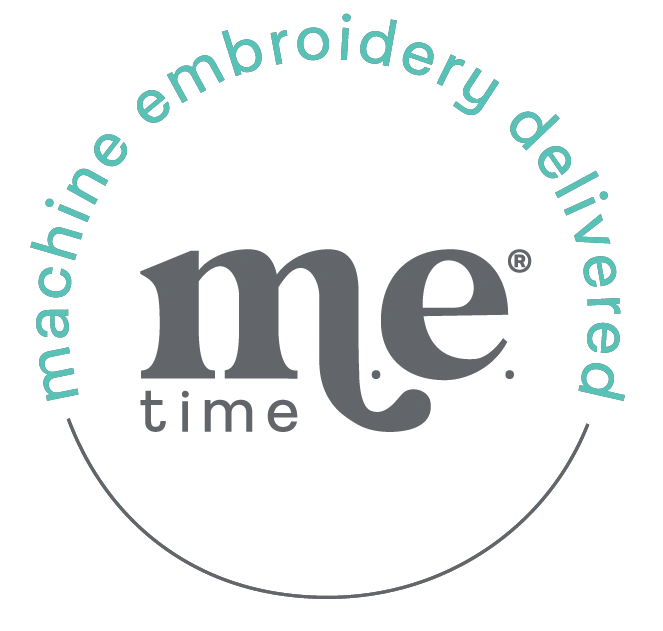 BELLA BOX                         PERFECTLY PIECED                   ME TIME DELIVERED

TAKE A LOOK AT ALL THE KIMBERBELL ITEMS THAT WE STOCK HERE: